We are a learning company
Our objective is to instruct and inspire IB teachers through professionally developed products, guided by experienced IB educators. Engaging online courses, classroom-ready downloadable resources, IA and EA methodologies based on real-world samples, and more. Helping you realize, identify learning gaps in your students, and adapt your own lessons accordingly. Let us help guide you through your IB journey.
For Schools
Practical Solutions that are targeted, economical and customized.
FOR EDUCATORS
Solutions that help IB Diploma Programme, Middle Years Programme, and Primary Years Program (to follow shortly) educators to become better teachers and, ultimately, improve the learning of their students.
Unique Learning Solutions
Commit to creating a series of online tools to empower IB educators, enhance their teaching practices and spark their creativity.
OUR CORE PRINCIPLES
The three principles that are integral for all the staff at Ibtrove and baked into all our products.
#1 ECONOMICAL SOLUTIONS
Create solutions that offer the most economical option to our individual and institutional customers. We must strive to ensure the maximum value for every purchase.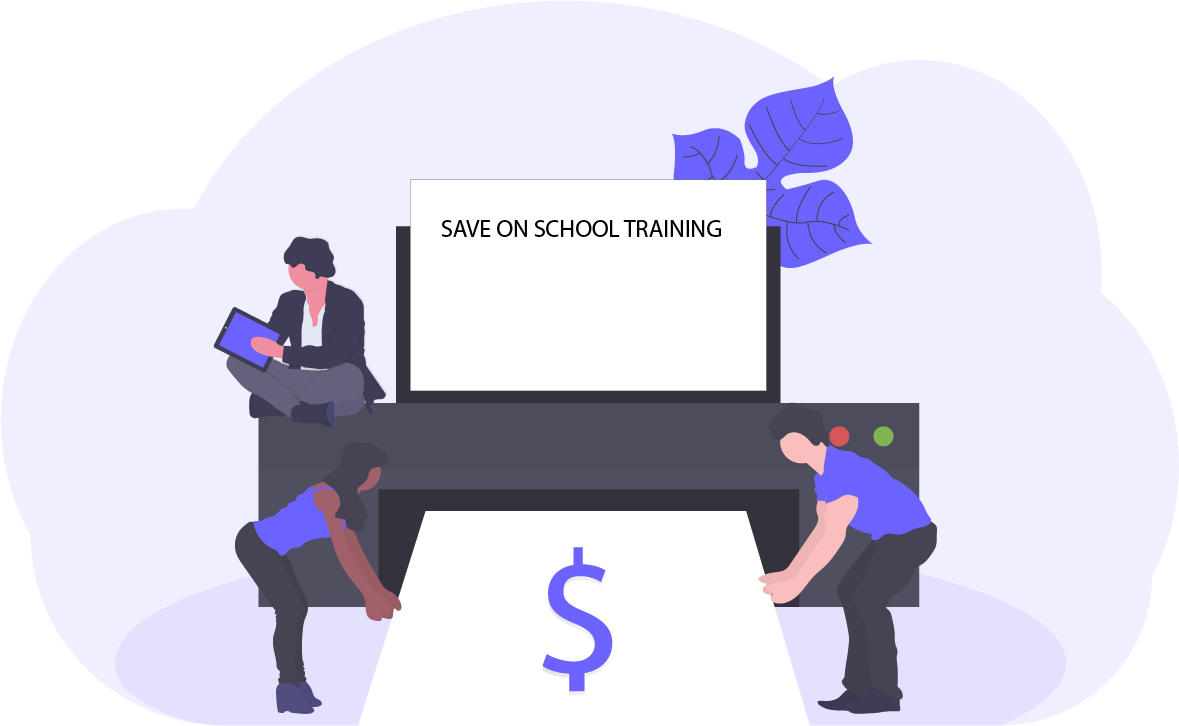 #2 GLOBAL INPUT
Incorporate the input of educators across the globe in our product build and upgrades so our content serves all members of the global community.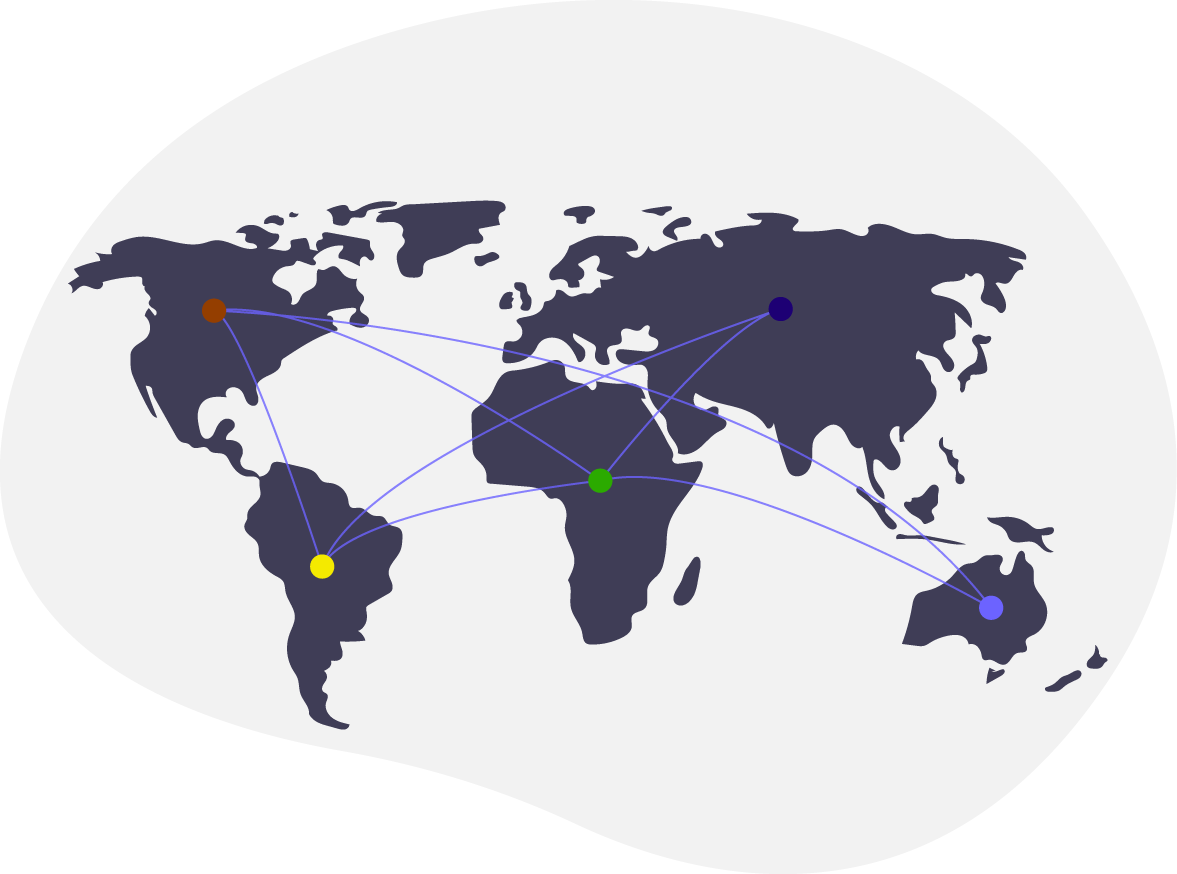 #3 PRODUCT DEVELOPMENT
Develop new products with passion always aligned to the needs of our educator community while incorporating the latest technical innovations.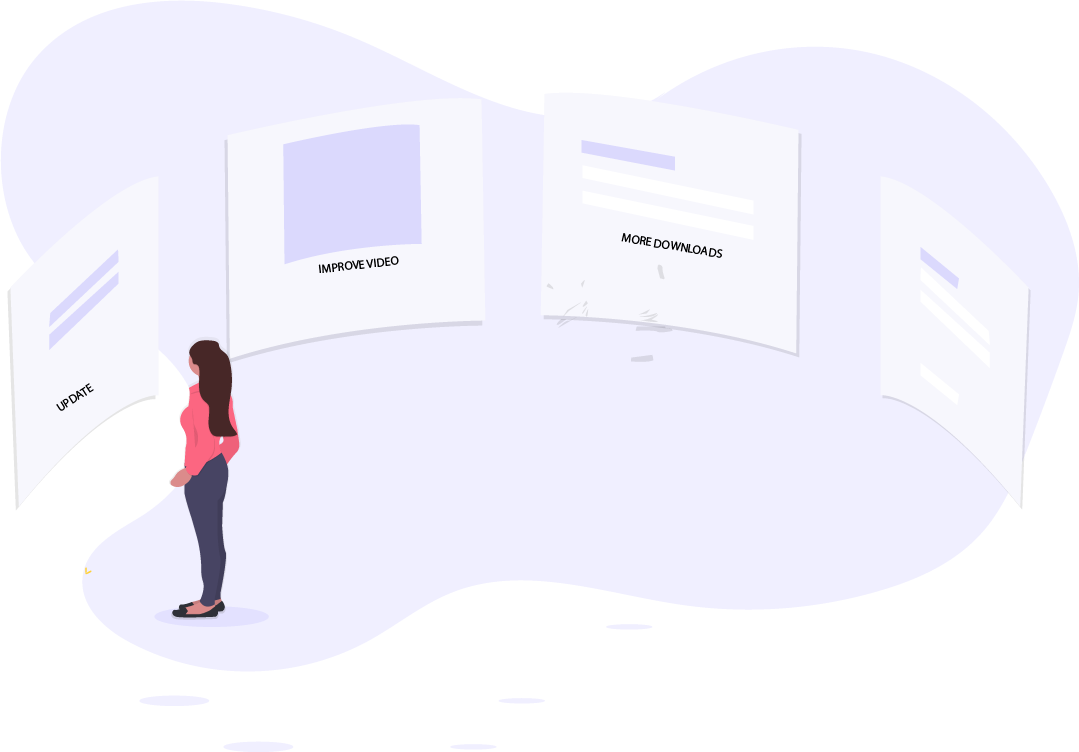 World-class team
A growing group of passionate and experienced IB instructors and staff.
GROWING LIST OF IBTROVE AUTHOR team
Over 100+ IB educators have worked on our products
A SNAPSHOT OF THE IBTROVE AUTHOR WALL



We are always looking for passionate IB educators. Let us talk about how we can help you build your passion a project, implement your ideas on how we can improve our products, or just talk.
Information
Office Locations
USA
EDTROVE LLC.
7750 Okeechobee Boulevard
Suite #4-820
West Palm Beach FL 33411
CYPRUS
10 Patron Street,
Larnaca Cyprus, 6051
VAT 10354066Q
Contact Us
We are happy to hear from you and
do our best to get back to all inquiries as quickly as possible.


We work with over 100+independent contributors, experts, and passionate educators situated across the globe to help bring projects to completion.
IBTROVERS
Meet our core team
Janna Nobleza
Product MANAGER
Janna leads our product development, school and author relationships and content updates.
Elisa Flammini
LEARNING DESIGN MANAGER
Elisa is responsible for all things related to design from course management, visuals and our latest Edtech product and platforms.
Elena Kalli
OperationS
Elena deals with the legal, administrative, author contracts and more.
Suresh Korapati
C.E.O
Suresh is responsible for identifying funding sources and short term/long term strategy.