IBTROVE's
MYP Mathematics
Teacher Toolkit
Guiding IB educators towards success
$199
one year access per teacher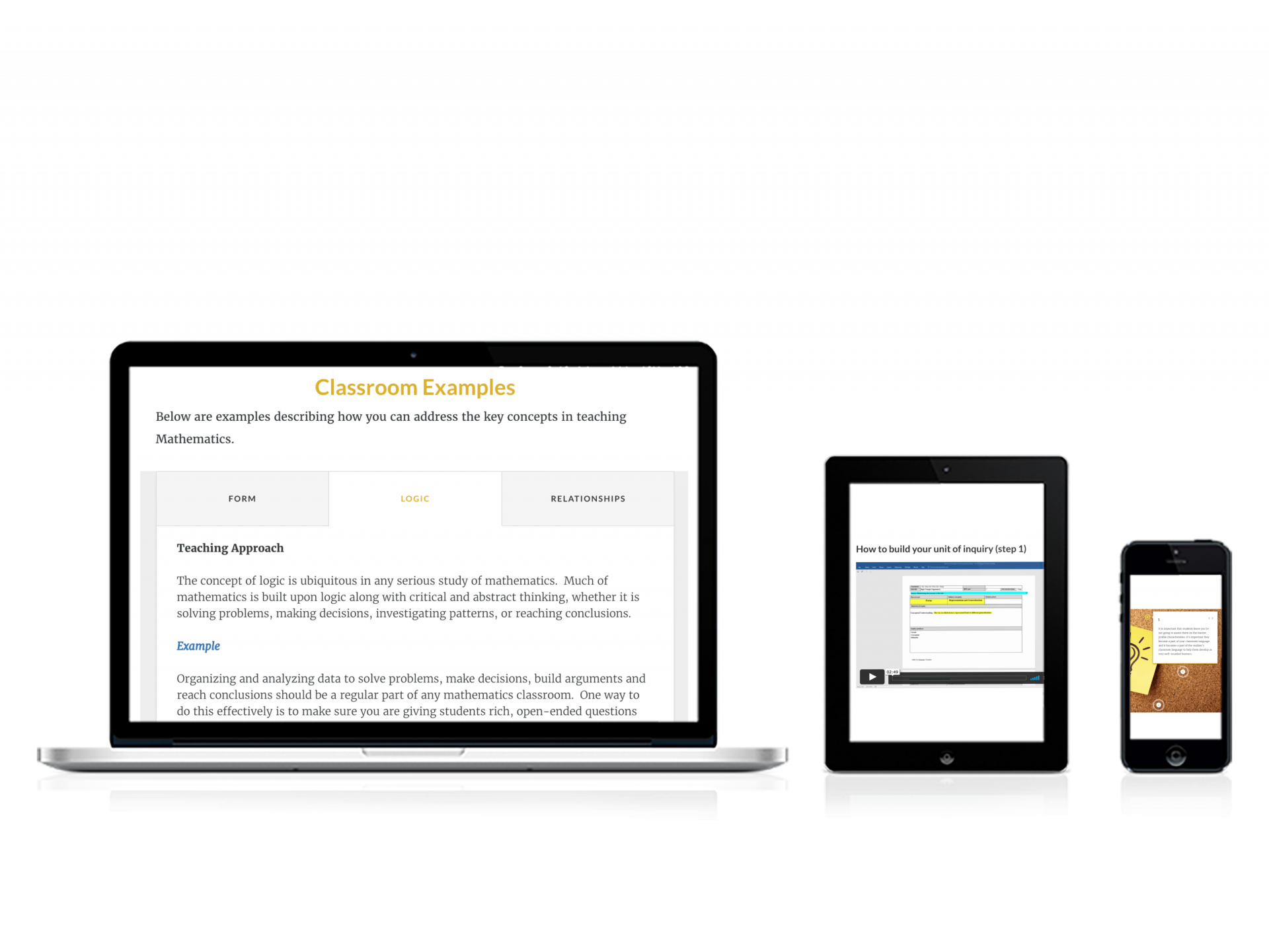 This short video explains how this Ibtrove toolkit can deepen your knowledge of MYP Mathematics!
Practical tools, classroom examples, and content from IBEN members, regional workshop leaders, and experienced MYP Mathematics teachers.
Classroom examples and resources to give you ideas for how to best teach MYP Mathematics

Unit plan guidance and resources to help you plan your course more effectively

Explanations and graphics to help you plan your units of inquiry



Easy-to-understand explanations for creating your unit of inquiry including unit plan samples, using the key and related concepts, global contexts, and statement of inquiries.
30+ downloadable resources and informative graphics to use in your classroom and deepen your knowledge.
Student samples and teacher videos to help you plan your MYP Mathematics course.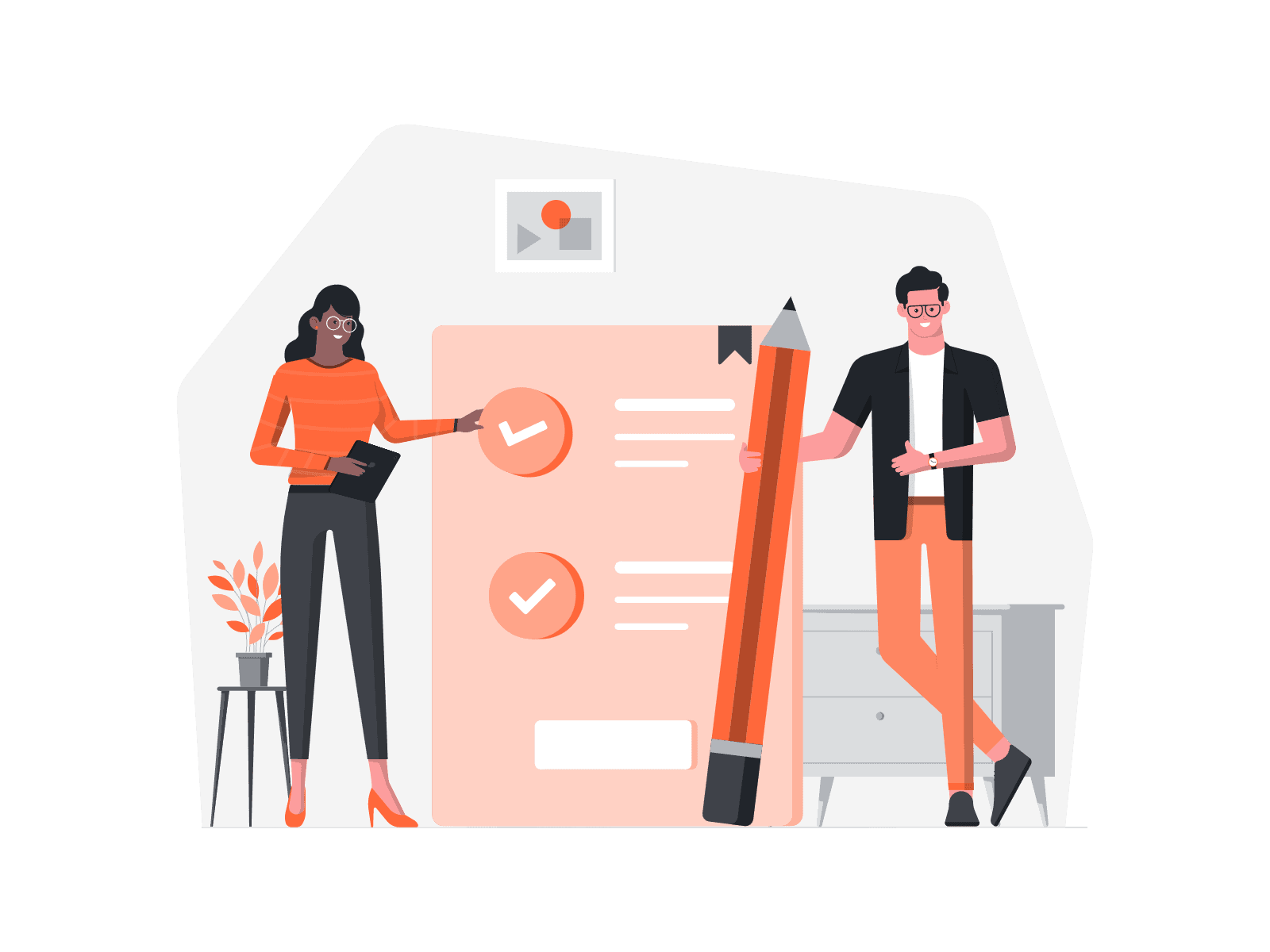 EARN A DIGITAL CERTIFICATE

Earn a digital certificate that can be used for re-licensure (depending on your state or country).
A DIGITAL WORKBOOK FOR EACH SESSION

Take notes, keep track of your assessment marks, and reflect all in one spot with a free set of workbooks per session.
The workbook also includes:
Infographics from inside the toolkit
Self-reflection questions
Small group discussion questions for your vertical, horizontal, or subject team, so you can work together to create a more cohesive DP Literature curriculum at your school.
Want to use a school purchase order to subscribe?
Yes, we gladly accept purchase orders. Click below or contact us and we will gladly help you through the process.
BOOK IDEAS
Looking for a few titles for your MYP Math classroom? Here a few suggestions:
MYP Mathematics Contributor Team
Joe Amabile
MYP Mathematics Teacher & IBEN Member
Joe has taught mathematics in Kenya and the United States for over 15 years. Joe is an MYP Mathematics teacher, Math coach, and MYP Coordinator with IB Schools of Michigan. As a member of the IB Educator Network, he leads face-to-face workshops, conducts school site visits, evaluates unit plans as a BQC reviewer, and is involved in the international collaboration of research and development regarding mathematics in the MYP.
Charline Bolito
Charline Bolito is a professional educator with a diverse background in teaching MYP/DP Mathematics and DP Economics. She is passionate in developing strategies and tools that integrate technology and philosophy as well as other subjects to ignite her students' interest not just in Mathematics but also its applications in a wide array of fields.
Brad Opfer
MYP & DP Mathematics Teacher
Brad is an experienced international educator with a demonstrated history of teaching excellence and innovation. He enjoys challenging and inspiring his Mathematics students to achieve meaningful goals and live a fulfilling life.
Afnan Hashemizadeh
MYP Mathematics Teacher & BQC Reviewer
Afnan has been teaching since 2008 and has been heavily involved with building quality curriculum (BQC) at both middle and high school. His two main focuses in BQC are in mathematics and student mentorship. He has been leading extensively in the use of digital tools to engage students as a whole and independently. He facilitates workshops in the area of best practice including digital technology.
Some questions we hear often...
How does the toolkit help me with teaching MYP Mathematics?
This toolkit includes 30+ downloadable resources all focused on supporting you as you teach MYP Science. The course includes:
Detailed information on building your unit of inquiry
Classroom examples and downloadable examples from experienced teachers
Best practices, videos, and audios to support you in becoming a more effective MYP Science teacher
Can an experienced MYP Mathematics teacher benefit from using the IB toolkit?
Definitely! With over 30+ printable resources, our toolkit includes a wide variety of ideas to spark your creativity and get you excited about teaching MYP Mathematics.
Can I use this for all my teachers at my school and district?
Yes! This MYP Mathematics toolkit is designed to work with our other Ibtrove toolkits for a comprehensive and unified professional learning opportunity for all the IB teachers in your building and district.

Bundle this toolkit with our other Ibtrove toolkits to create a customized learning plan for your teachers!
Ibtrove Testimonials
This toolkit is amazing. It has all the important things related to MYP Math. There was so much to learn. Concepts and global context connects are very well explained. Criterion are explained clearly with examples.
Meena G.
This is an excellent platform for self-learning for new teachers as well as experienced teachers. All important components of MYP are put together comprehensively and this saves lots of time.